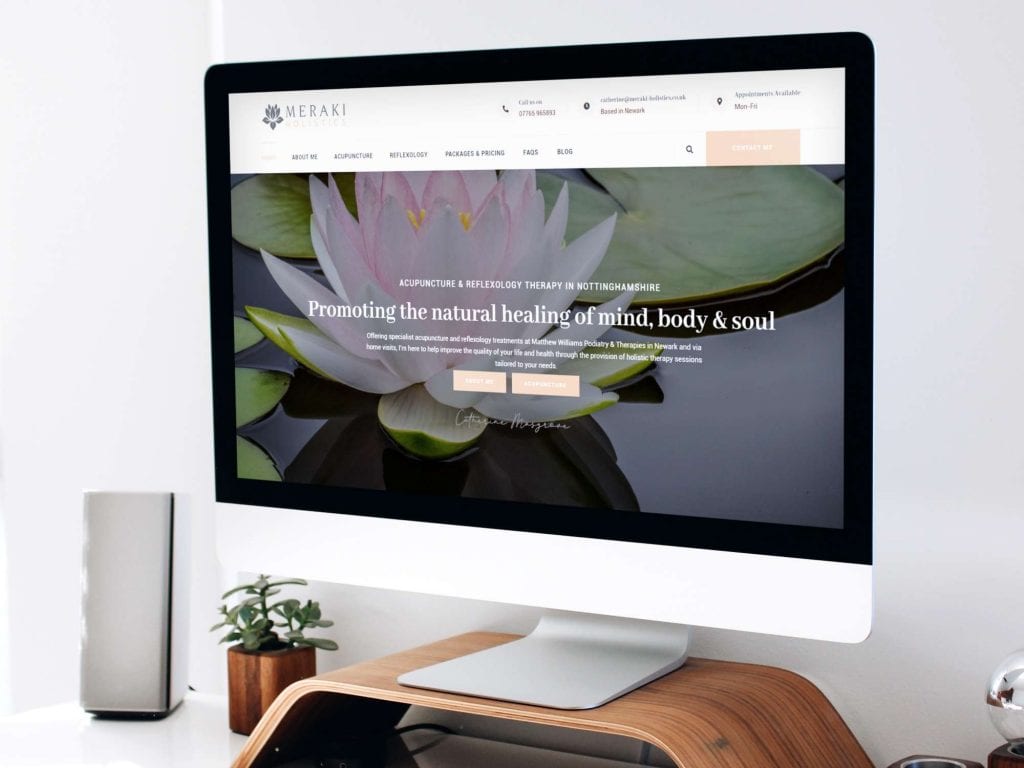 Extremely experienced in her field, Catherine came to us looking for a rebrand for her acupuncture and reflexology business – searching for a vibe and brand personality that would connect with her audience on a deeper level.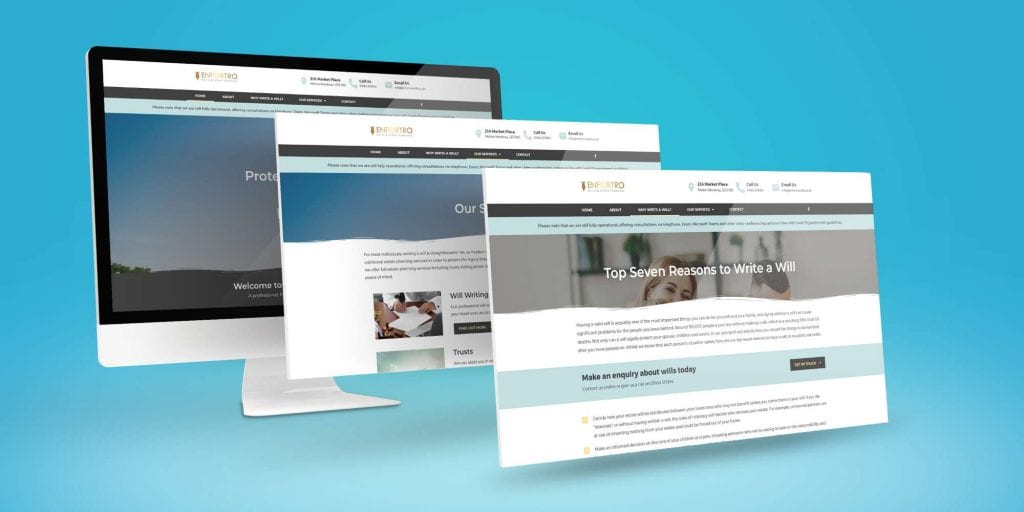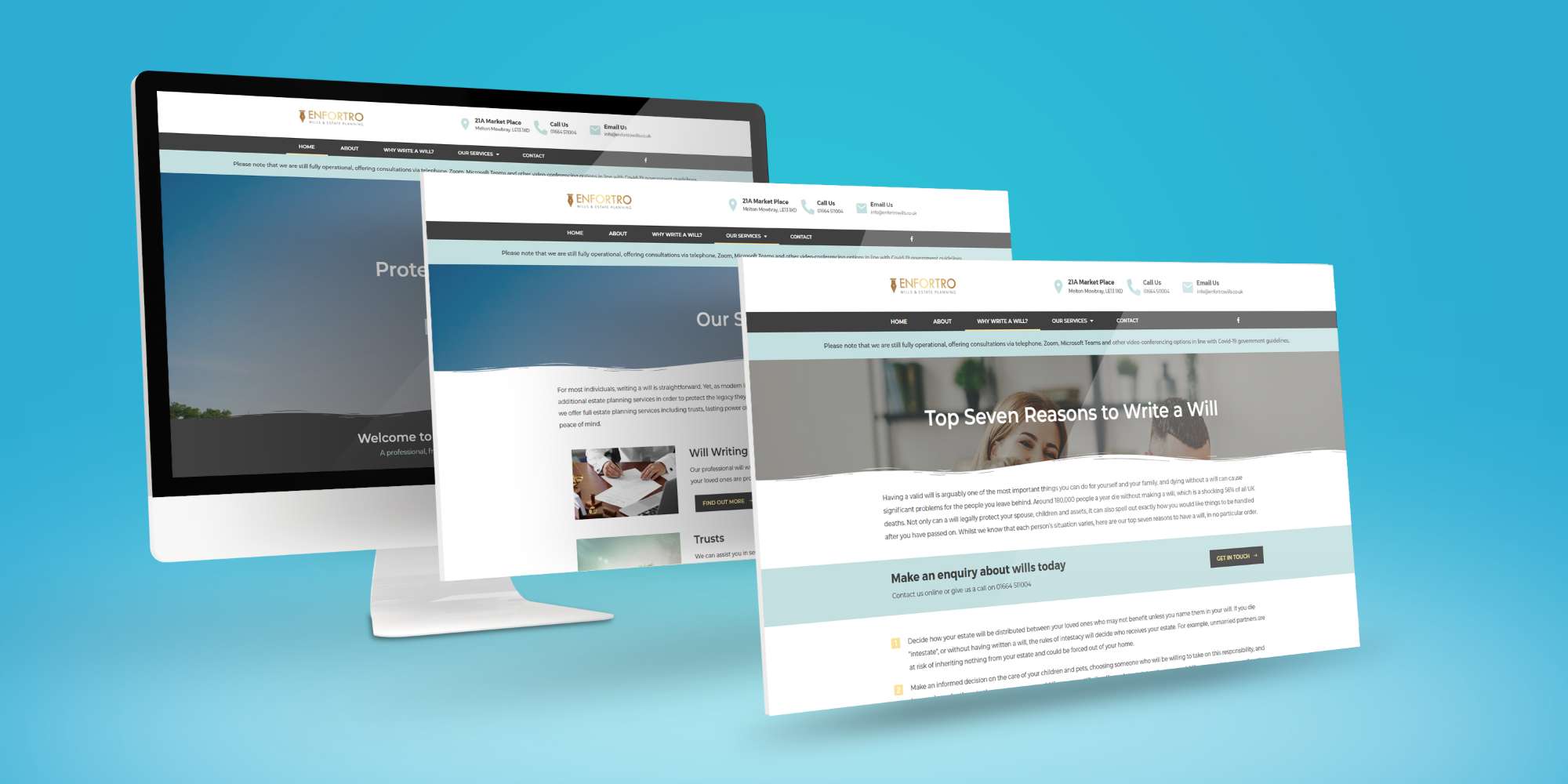 Having helped Lee Freer to name and brand Enfortro back in late 2018, it was a pleasure to be asked to create a WordPress website for this fantastic company to shift them off the Wix platform.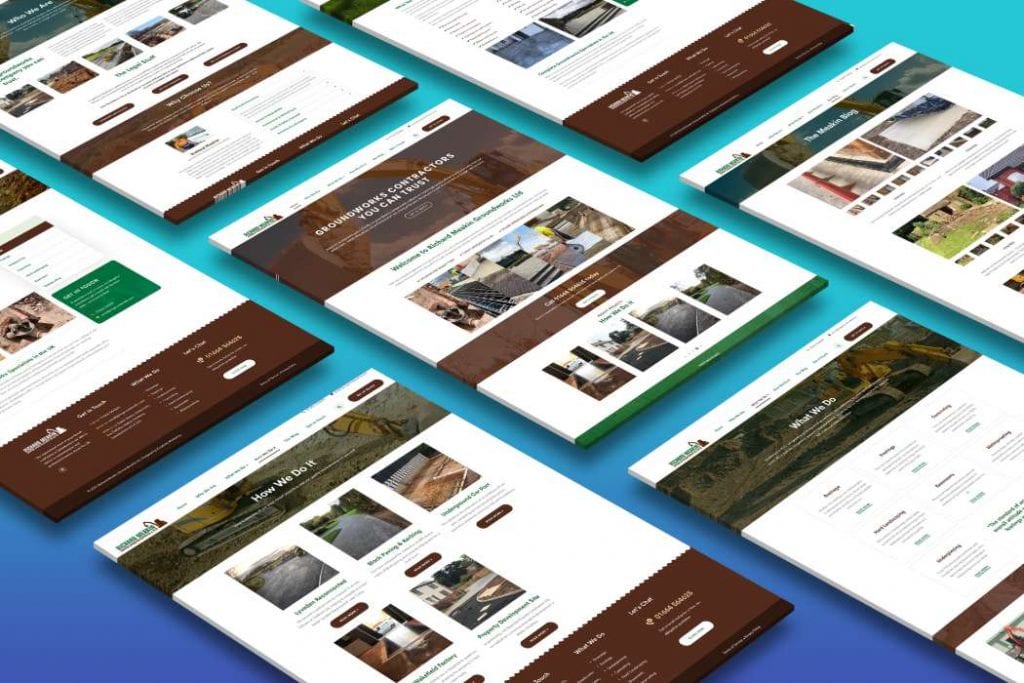 Working closely with Faye Meakin, one half of the husband-and-wife team behind this fantastic venture, the Kreativity team designed a WordPress website to maximise SEO and target new customers, all while retaining the success of their existing site.