We're an integrated marketing agency dedicated to helping start-ups and SMEs thrive in an ever-changing world. Whether you're looking for a memorable logo or a full managed service marketing package, we can guide you throughout your creative journey and help you to gain the credibility you deserve.
You've got the dream, now it's time to make it a reality. Reach new heights with services from Kreativity Marketing, the leading marketing team that is helping businesses of all sizes create and boost their marketing presence. 
What makes us different from the company next door? Get to know us, and you'll soon discover that our unique take on all things marketing will give you the boost you need to shine in a crowded market.

Kreativity Marketing provides a full suite of professional services – from branding and logo creation to website design, marketing, and copywriting. No matter what your service your company needs in this ever-evolving market, we have the skills you need to succeed.
Branding & Logo Design
We formulate market-leading brand identities for your business.
Graphic Design
We craft stunning content across a range of online and offline channels.
Social Media Marketing
From one-off designs to fully managed social media services for total peace of mind.
Copywriting & Blogging
We'll impress and engage your target audience with compelling copy.
Website Design
Bespoke WordPress, Wix and Shopify websites to suit your exact needs.
Email Marketing
Powerful email templates and full email marketing campaign management.
At Kreativity, we are different from the average marketing team. We work hard because we are truly, genuinely passionate about what we do. From the moment you chat to us, you are officially part of the Kreativity Family!
Excellent support
We offer ongoing assistance throughout your marketing journey. Whether you've chosen Kreativity for a managed service, or a one-off logo design, expect speedy responses with your best interests at heart.
Honesty and integrity
We strive to understand our client's business goals first, then all decisions are made with those goals in mind. We're big on transparency, communication and attention-to-detail.
Affordable pricing
Dedicated to working with start-ups and small to medium businesses, we know that marketing budgets aren't always the juiciest. We provide competitive, fair and affordable pricing with no surprise bills.
Latest news & industry updates
I asked Kreativity to create a new website & some adverts for my company. I gave them our logo, a description of the 'tone' I wanted to achieve & some very basic ideas. They got cracking, worked their magic & created something that was beyond my expectations. They know their onions & offer practical solutions to any issues that arise. I cannot recommend them highly enough!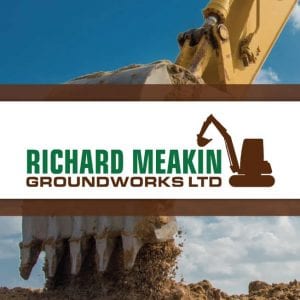 Kreativity are excellent. I asked them to redesign a logo for my personal training business as it desperately needed updating and they were professional and easy to talk to from start to finish. I'm so pleased with what Kreativity have produced and can't thank them enough. I'd highly recommend to others considering their services!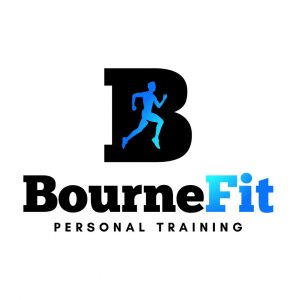 Katie is always a great help and super happy to help with anything! She put together a great poster + some logos for me and I highly reccommend her. I will most likely be getting her to help setup a new website in the future, 5 stars!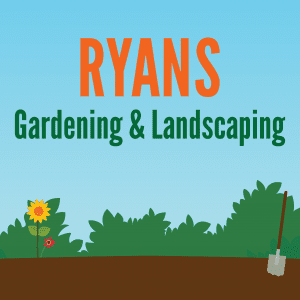 Katie was super helpful. I asked her to create 2 logos for me and some loyalty cards and she provided them both really quickly. She always let me have an input when making the logos and cards and would change anything I didn't like straight away without a fuss. Very professional end result, would definitely be using again in the future.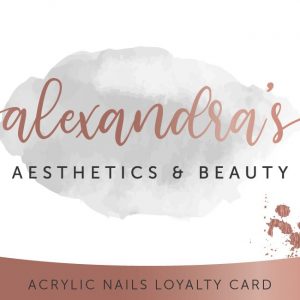 We cannot thank Katie enough for carrying out an excellent job on creating my partners brand new website. Katie was prompt and professional. Katie also went the extra mile and did her homework in terms of researching what was meant in terms of the services offered. Would give top marks for her communication skills. Would definitely recommend Katie to anyone.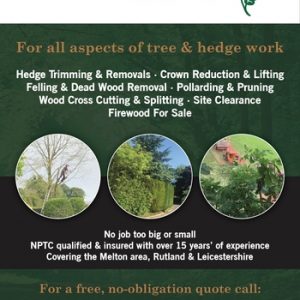 I can't recommend this company enough for their services! I've had a logo and pricelist designed by Katie, I'm blown away by the results. She gave me what I wanted and more. Will never go anywhere else for what I need for my business marketing wise ever again. Highly recommended!!!!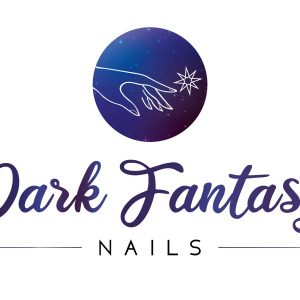 WOW! I have had Kreativity marketing to design my Logo, business cards and leaflets. They are beautiful and so professional. Katie has worked tirelessly to make sure everything was perfect for me and my company. I wouldn't go to anyone else. A pleasure to work with always. Thank you very much Chelsay.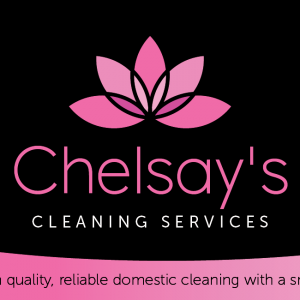 Katie is incredible, she's helped me so much. She re-created my logo, business cards and even created a website for me! Her quality of work is best and is so attentive to what she does. Couldn't recommend enough!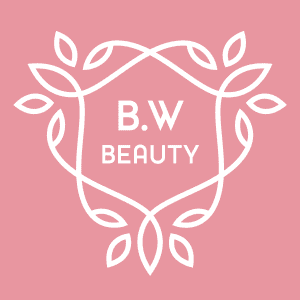 Absolutely blown away with the quality of work! Had two logos designed for two separate businesses and both were top notch! Wouldn't go to anybody else!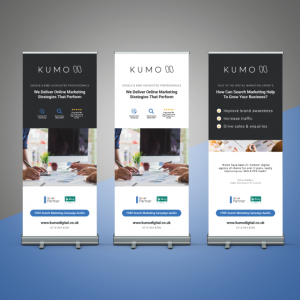 I have recently had the pleasure to work with Katie to design a logo and brand for my new decor hire business. She listened to what I was trying to achieve and came up with a design that I love. Being new to running my own business she also helped set up my social media pages and business cards, going the extra mile to ensure I got a first class service resolving problems with 3rd parties quickly and effectively. Highly recommend.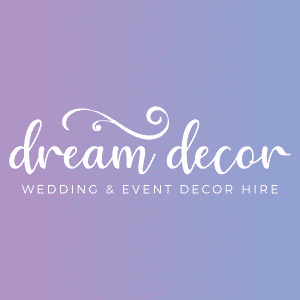 Kreativity Marketing was recommended to me by a friend and I'm so glad I took the leap and contacted them. Katie got back to me quickly and by the time the week was through I had a fantastic logo done and ready to go. She listened to what I wanted and the final piece was better than I could have imagined. Reasonably priced, great service and a pleasure to deal with.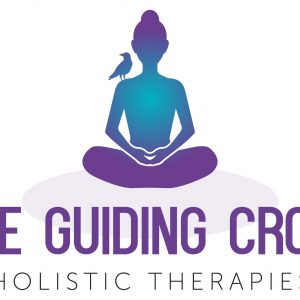 Cannot recommend Katie enough for creating a stand out and beautifully finished logo. She was incredibly patient and took all my feedback and ideas on board, made brilliant recommendations and I am over the moon! Will be back for more design work x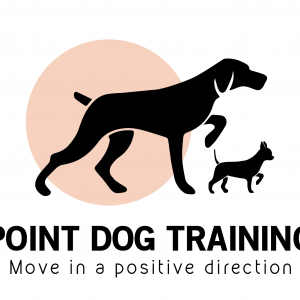 Ready to boost your business?
Ready to boost your business?
The Kreativity Marketing team is ready to help you take your brand identity and design beyond what you could imagine. We'd love to chat about your next project, and find out how we can help!
Simply fill in our contact form or drop an email to info@kreativitymarketing.co.uk and we'll get back to you as soon as possible.