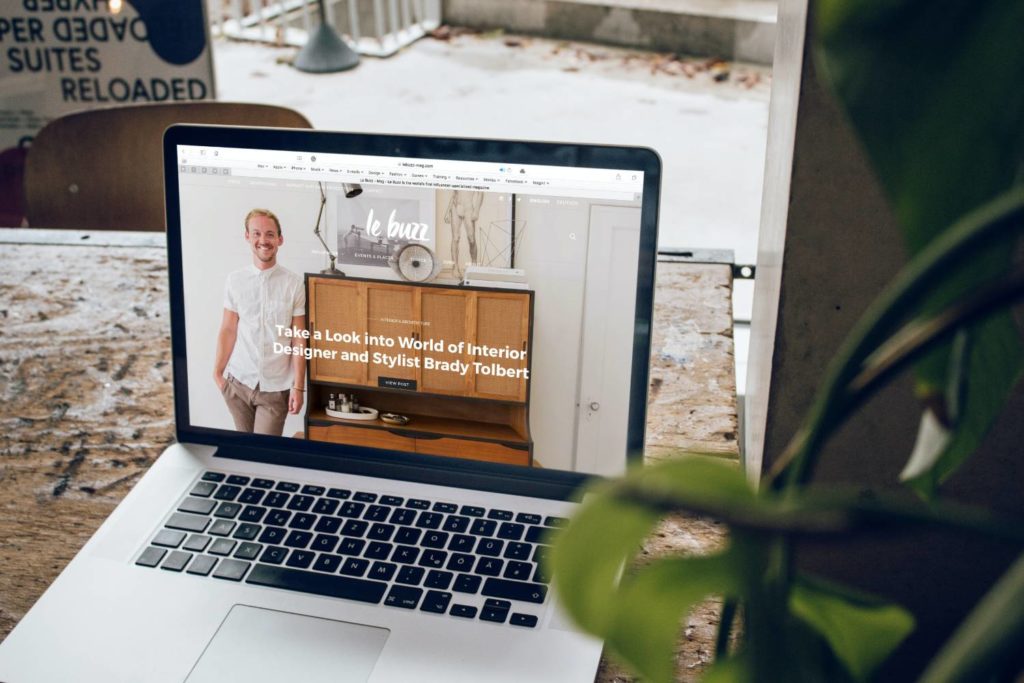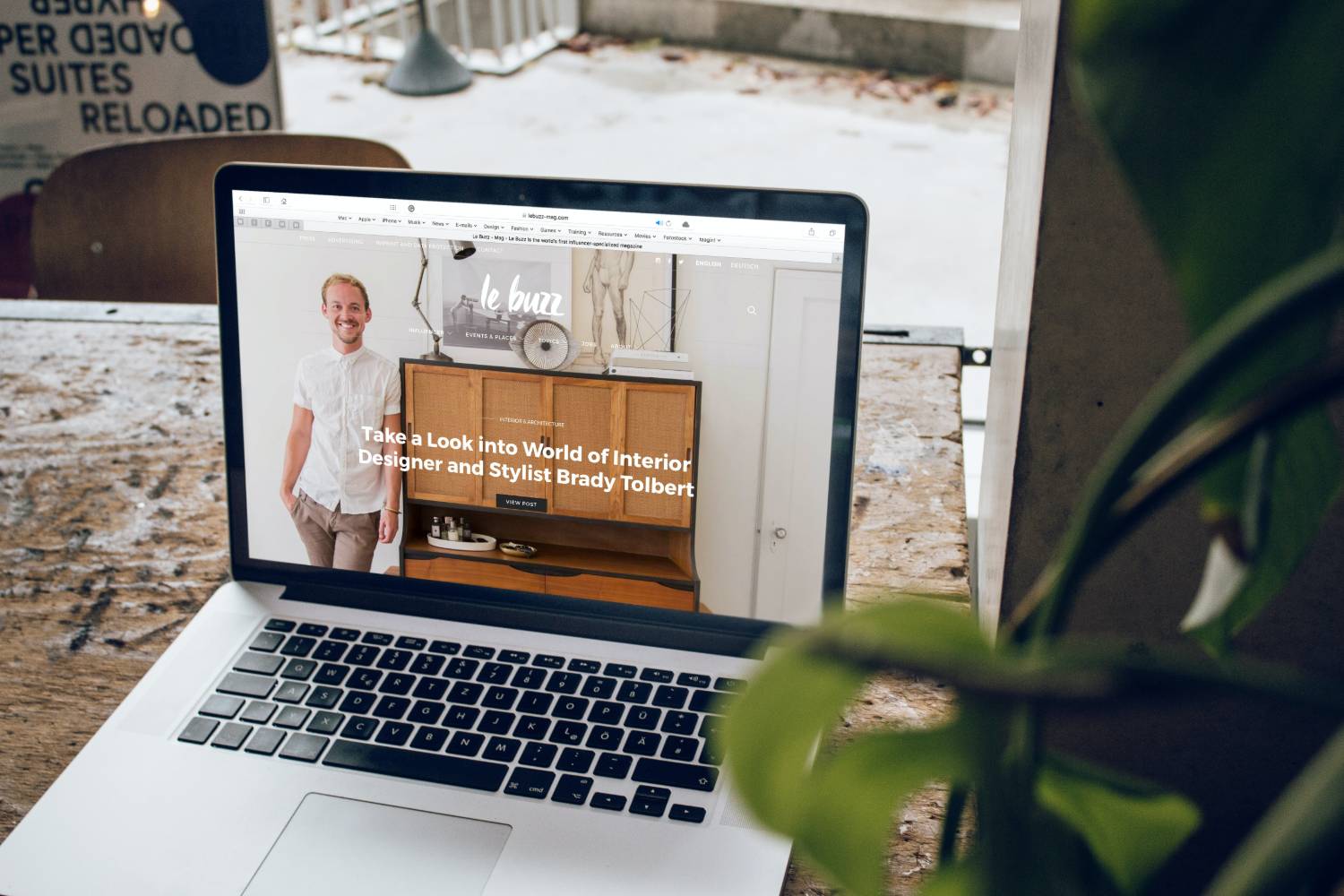 With the economic downturn and recent challenges of 2020, many companies have pushed their marketing budget aside. While this might make sense for some businesses, we also know that the efforts you put into marketing now, are guaranteed to produce a successful, long-term return on investment further down the line. As the heart of your […]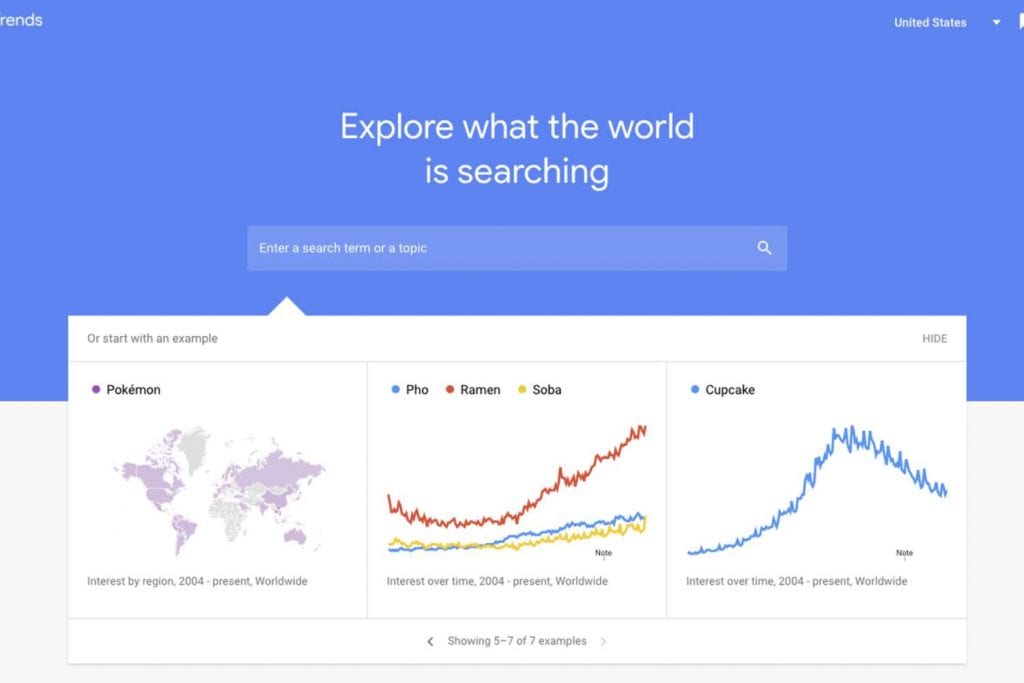 Google, on average, receives over 40,000 search queries per second. This equates to 3.5 billion searches per day and 1.2 trillion searches per year worldwide, Now that's a lot of searches. With over 70% of the search market share, it is safe to say that Google is undoubtedly the most popular search engine in the world, and we would be astounded if you came across anyone who hadn't heard of it.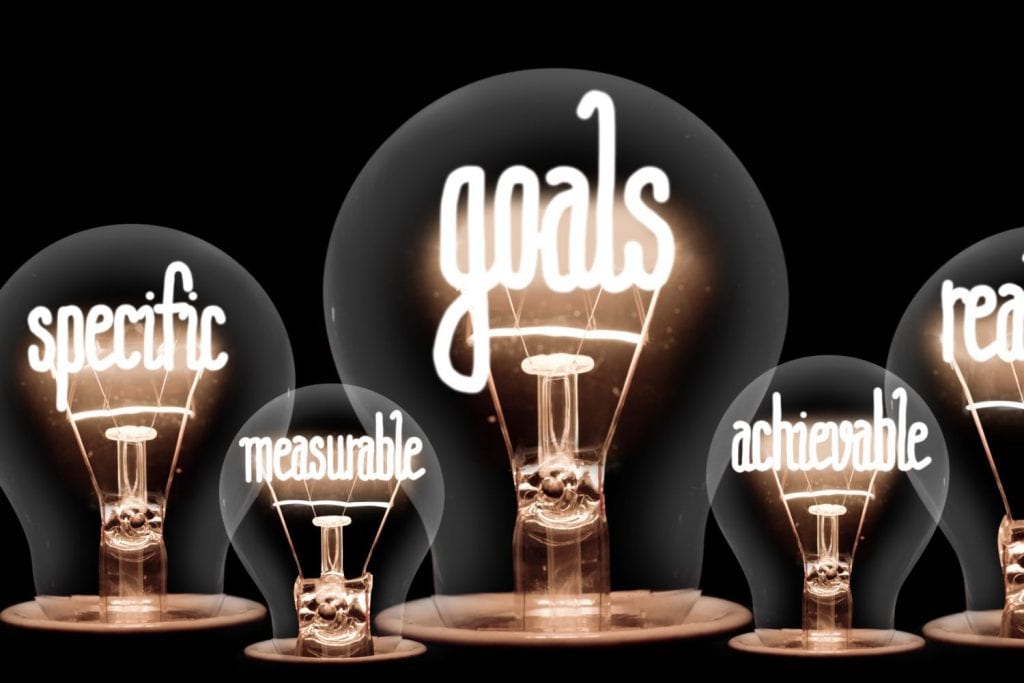 Many companies spend their time drifting from one goal to the next, or working on several all at once, whilst actually accomplishing very little. But not to worry, this is a common mistake when trying to improve your business and one we have all made once or twice. Luckily, we are here with a solution.